Chinese Molds Making Company, Making Plastic Molds Manufacturers China : CNMOULD
SINO is famous plastic moulds manufacturer, offers you the best quality plastic molds with injection molding service. Chinese molds making company as SINO could supply many different types of Plastic molds and custom the special plastic molds for customers. As the professional plastic molds making company, we not only pay attention on the quality control but we are pursuing the new thing and surpass the existing technology ,finding the new path for the molds making .
SINO is one of the Chinese molds making company, making a lot of plastic molds, during more than 10 years' experience in the designing and manufacturing, we accumulated rich knowledge and keeping going!SINO is How to be the top molds making company ?
High Creative in moud design
We are the creative mold making company—CN mold .From the 2 cavities crate mould perfectly production, who have the breakthrough thinking and continuous development, we made the creative mould design to shorten the unit cycle time ,getting double output, which made the customers own more profitable, that is 4 cavities crate mould supply by SINO plastic molds manufacturer.
High precision in mold processing
SINO plastic molds manufacturer have the top precision equipment to satisfy the mold making processing needs, we have 4 sets CNC milling machine, The Longmen CNC milling machine is one of the largest CNC milling machine in Taizhou ,which is do the rough and half-finish processing ,then the Fidia 3+2 high speed milling machine is specialized in finishing mold making which can process the mould need the slope while have the high standard requirement .
High responsibility
SINO molds making company is famous for making plastic molds, we are not only known by customers as the good quality, but the good after-sales service is the factor to be trusted. We are wish to get the feedback from customer, see that if the mould operated well in your place and make the accordingly scheme for you to solve your problem. SINO will not compromise about you find us for helping.
SINO know we should go more quicker, more higher, more stronger, that is mean we always try our best to optimize the cooling system or venting system to make the molds running more quicker, to do the tooling work more carefully to make the mould with higher quality, to make all working team more stronger in design field to offer the best mold making solution for you.
Come to CNMOULD, we are the Chinese molds making company, offer you the plastic mold components and best service.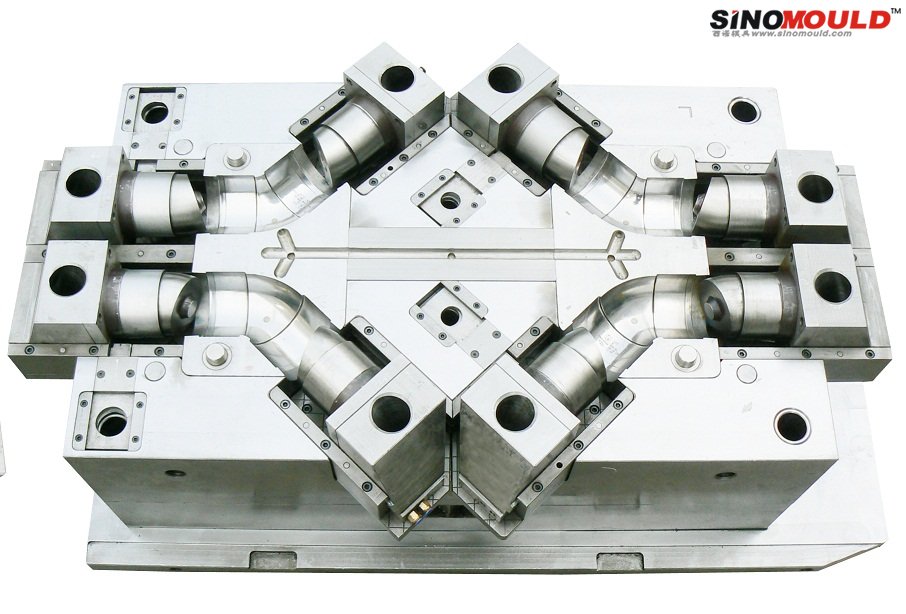 mold making