Chinese Injection Mold, Injection Molding China, Plastic Injection Molds Company : CNMOULD
Sino Mould is a famous injection mold manufacturers, supply high quality plastic injection molds and qualified mold plastic injection, it is one of the largest injection molded China companies.
During the past years, Sino Mould has made more than 15000 sets injection mold each year. And in the year of 2011, Sino Mould exports more than 5million USD plastic injection molds, mold plastic injection, injection molded China, such as automotive injection moulds, home appliance plastic moulds, packaging moulds
We have more than 50 senior mould designers and 30 product designers for plastic injection mold, once you place the order to us, we will go through a series of steps to control every processing procedure which will increase our work efficiency and make sure to manufacture the qualified injection molding China. All the customers from all over the world are satisfied with our plastic injection molds. No matter the mould steel, mould design or our sales services, all suit for our customers' requirement.
Besides, as a professional injection molding china supplier nad plastic injection molds company, we also offer turn-key project for our customers, such as our company can offer you the complete production line for syringe project, from the product design, moulds making, machine and equipment supplying, raw material offering, machine installation and adjustment and engineer training etc. It will not only save customer's time, but also a way to show our factory profession.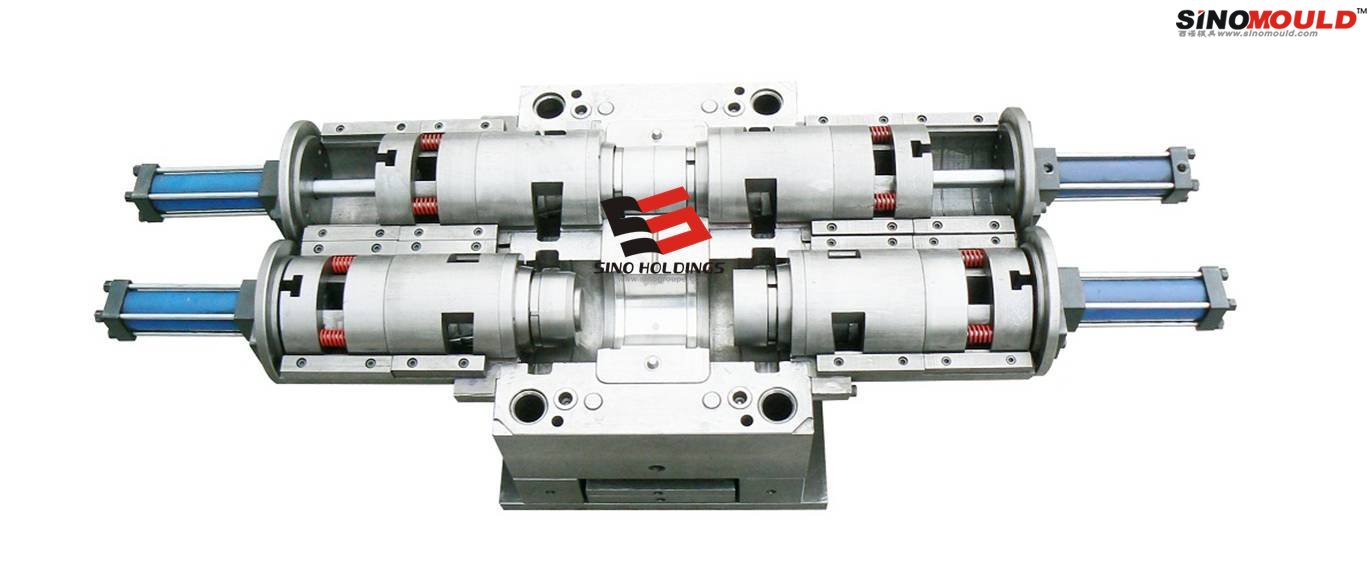 injection mold